BLOG
Why is business matching important for events?
Why is business matching important for events?
People attend events for different reasons: to get up to date on market trends, to meet new people, to acquire new information.  In attendee surveys and industry studies, one of the reasons for attending events that we hear all the time is "networking" or "business matching".
What exactly is the importance of networking in events, and how should event organizers think about approaching it?
It's one of the top reasons why people attend events – especially millenials.
According to the "Decision to Attend" study report by the IAEE, among the 8,992 participants from 12 organizations answering the survey,  education and networking are the drivers of attending events. 92% said that education is important, and that they want to continue their lifelong education, trend that's even higher for millenials attending events. Closely as important as education was networking, with 76% of attendees answering that networking is the reason why they attend events.
Education (content of the event) and networking (contacts and leads made at the event) are both essential to make events a great success. However, event organizers are increasingly aware of the fact that content, is increasingly going live.  
With the advancement of easy live streaming options like Facebook Live, livestreaming is becoming very popular at events, and a great number of events expect to implement this new technology in the coming years. It's a very useful tool for allowing people to tune into major events remotely and sharing content with people outside of the immediate attendee population – but because of such ease of access, event organizers need to make sure that attendees see the value of actually going to events in person, not just accessing content online – which is where networking and face-to-face value becomes ever more important.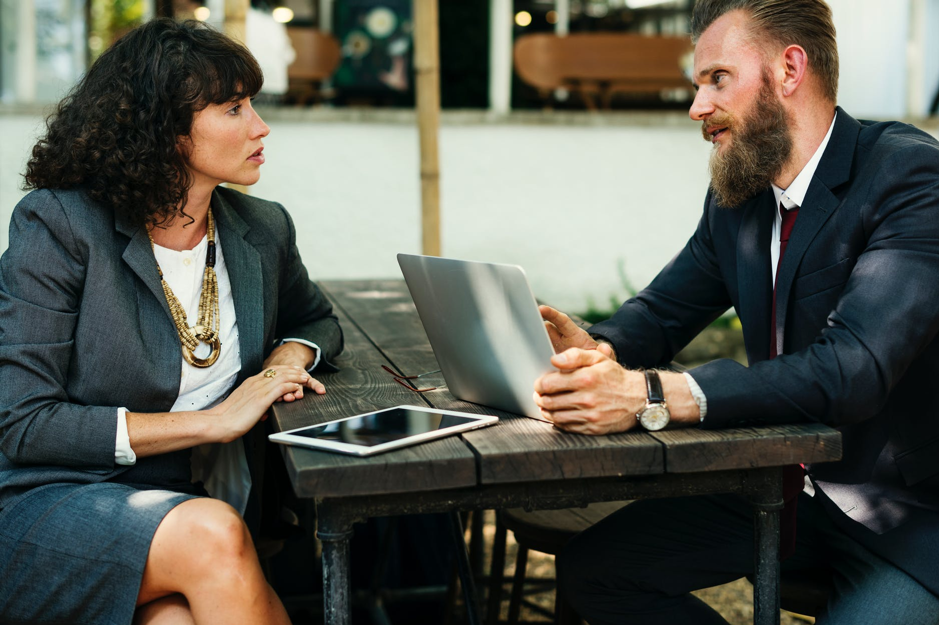 Face-to-face engagement becomes more important with the advent of technology
With the advancement of technology and digital marketing, event marketing's unique value is that you get to meet and engage with your customers face-to-face. According to a Harvard Business Review survey, 79% of subscribers say in-person meetings are the most effective way to sell their product to new clients, and 89% agree that sealing the deal requires a face-to-face meeting. (HBR)
Events and experience marketing is also becoming an important tool for brands to create communities and customer loyalty.  The US Bureau of Labor Statistics estimates that the event industry is likely to grow 44% by 2020, and experts believe that it is especially important to engage Millenials, who look for authenticity and experience in the brands that they select.
Why technology is important to make networking worth it
Face-to-face meetings are still important and events are not going away anytime soon. However, in an increasingly digital world, event organizers must make sure that event attendees are getting the return on investment that they are expecting out of event attendance and event marketing, which are:
Face to face interaction with customers

High quality leads

High quality meetings and live feedback from customers

Sealing the deal
Event organizers are increasingly using technology to help attendees and exhibitors achieve the above goals.
According to the Exhibitor magazine, exhibitors at events answered event technology helps them achieve the following the most: brand awareness (58%), increase booth traffic (56%), increased leads (54%).  
With hundreds, if not thousands, of attendees arriving at the event venue for several days, filtering through who are best leads for your brand can become an exhausting process. Event networking apps and tools like EventHub help attendees and exhibitors make the most out of their time at events and even before the event date, helping them achieve a higher ROI of attendance and keep coming back to your event.
For more information on how EventHub can help your event become a networking success, contact our sales team here or read on!