CASE STUDY
Verizon Media / Oath Japan Ltd.
Business-matching Japanese startup ecosystem's stakeholders
EventHub was the official business matchmaking platform for TechCrunch Tokyo 2018, connecting entrepreneurs, investors and corporations in Japan's startup ecosystem. Mr. Yoshida, TechCrunch Japan Editor in Chief, is here with us today to discuss the background and operation of the business matching process.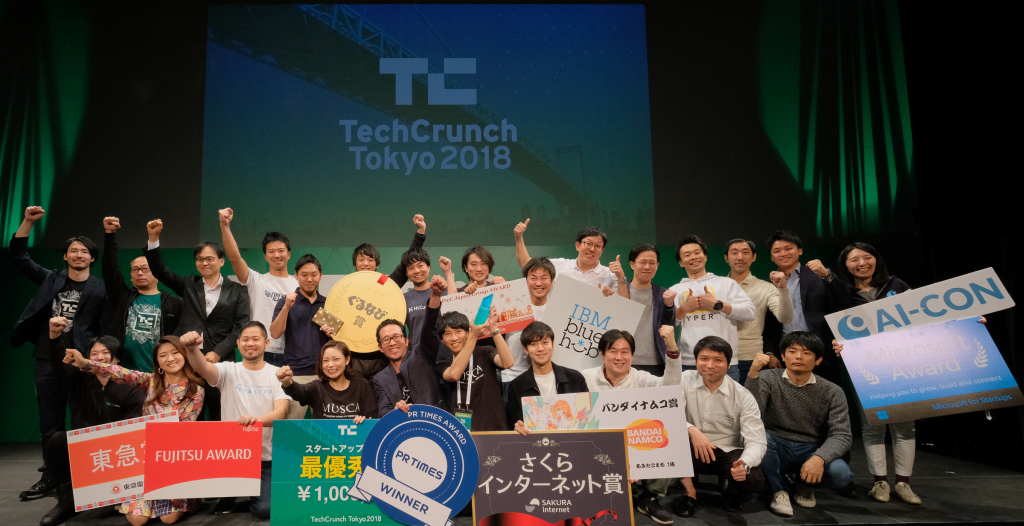 (Photo credit: https://jp.techcrunch.com/events/techcrunch-tokyo-2018/)
What kind of event is TechCrunch Tokyo 2018 and why did you use a matchmaking tool? 
TechCrunch Tokyo is one of the largest tech/startup conferences held in Japan that we, TechCrunch, host annually at Shibuya Hikarie.
As a startup technology conference, our mission is to support startups within the ecosystem. One way that we do so is by fostering collaboration among startups, corporations, and investors.  Many entrepreneurs have met their future investors and many corporations have met their business partners at TechCrunch.
This is where the business match-matching system comes in to play.  We and the wider TechCrunch community have been using business matching tools for some time now, especially at our Disrupt events in the United States.  We started doing the same in our Tokyo event in 2016, utilizing solutions from outside of Japan as there weren't many options in Japan at the time.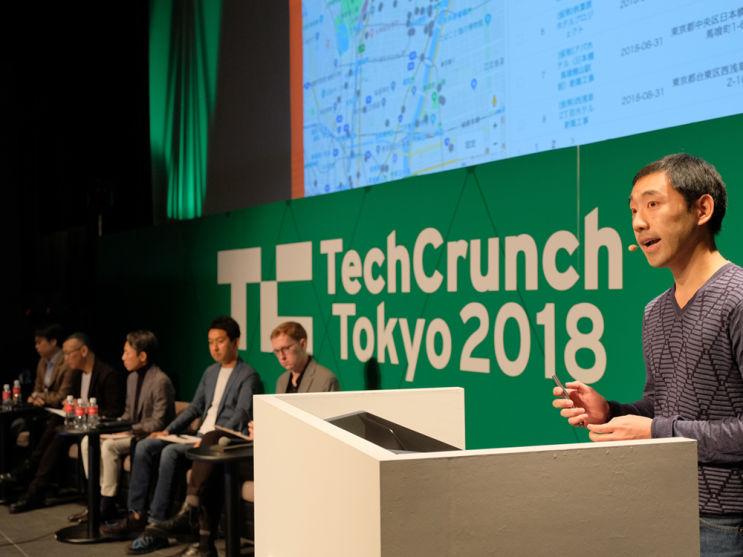 (Photo credit: https://jp.techcrunch.com/events/techcrunch-tokyo-2018/)
With so many international technology solutions out there, why did you decide to use EventHub? What were your expectations or concerns prior to using it?
We decided to go with EventHub because we wanted a fully bilingual solution that fits well with the Japanese audience.  Japanese businessmen are often shy and it takes quite a lot of courage for them to approach other attendees. EventHub, being a Japanese company, understands this problem and how to tackle it well.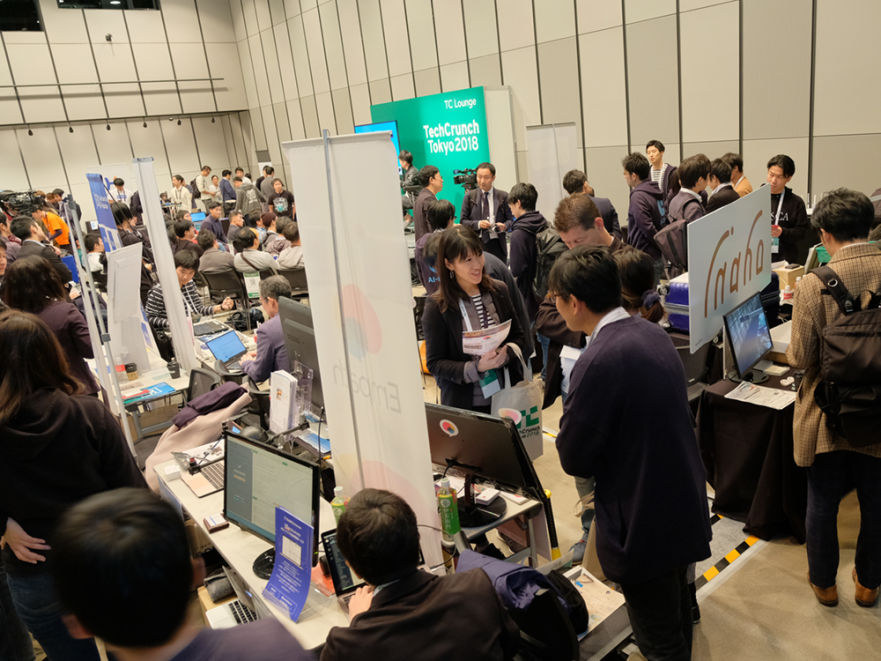 (Photo credit: https://jp.techcrunch.com/events/techcrunch-tokyo-2018/)
Were you happy with the results?
Yes, very much so! The number of meetings facilitated on EventHub ended up exceeding what we had anticipated, so much to the point that we ran out of meeting tables and there were people standing up in the corridor.
I believe that we were able to achieve such a high number of meetings because of EventHub's usability, and because we made sure to communicate with our audience the merits of using this system.  We introduced EventHub on our event page, create an article about it, and send login reminders to attendees several times leading up to the event. 
Overall we are very satisfied with the result and look forward to working with EventHub again in the future.
Hirohide Yoshida
Verizon Media / Oath Japan Ltd.
TechCrunch Japan, Editor in Chief
Yoshida-San is the General Manager of TC Japan. He first started out as an editorial reporter for an Apple-based monthly magazine. He then became an editor for a developer-oriented monthly magazine for a general publishing company. Eventually, he became the editor-in-chief of the biweekly Apple-based information magazine and PC / ICT weekly magazine for approximately eight years, before finally becoming the Editor in Chief of TC Japan.
Incumbent from August 2018.